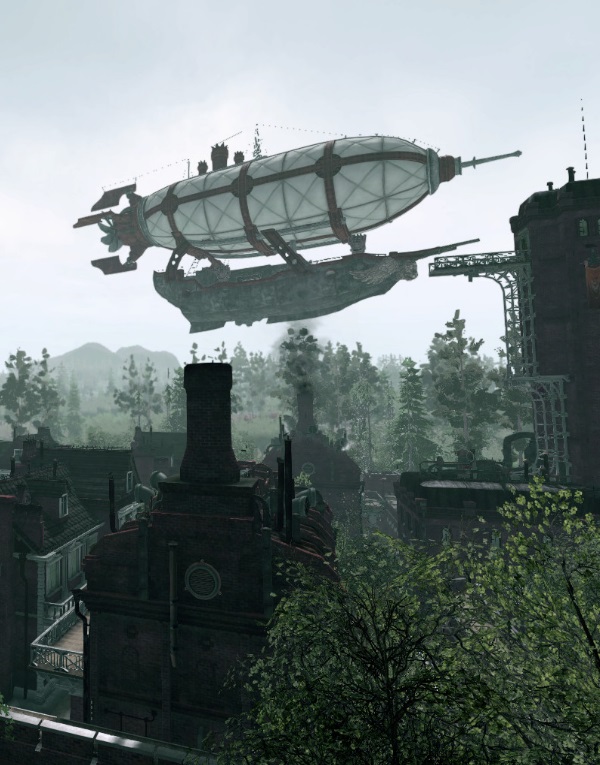 Steam Hammer
18

Worldwide Locations

Instant

Server Setup

Full

access via FTP

One-Click

Mod Installs

GUI Config

Easy configuration
Steam Hammer Game Hosting
What is Steam Hammer
Steam Hammer is the first hardcore sandbox RPG in a steampunk setting featuring survival elements. Here you'll find all the advantages of sandbox games in the mysterious world of steam engines. Immerse yourself in the late 19th-century alternate reality. Try yourself as an explorer, craftsman, architect, industrialist and conqueror. Forge weapons and armor, build houses, factories and towers, fly airships and jetpacks and stand up to the enemy. The game world teems with opportunities for crafting tools, equipment and machinery. The game features more than forty types of weapons and armor and over thirty types of buildings and fortifications. Build your own fleet of customized airships and fight both on land and in the air. Read More
Steam Hammer is the first hardcore sandbox RPG in a steampunk setting featuring survival elements. Here you'll find all the advantages of sandbox games in the mysterious world of steam engines. Immerse yourself in the late 19th-century alternate reality. Try yourself as an explorer, craftsman, architect, industrialist and conqueror. Forge weapons and armor, build houses, factories and towers, fly airships and jetpacks and stand up to the enemy. The game world teems with opportunities for crafting tools, equipment and machinery. The game features more than forty types of weapons and armor and over thirty types of buildings and fortifications. Build your own fleet of customized airships and fight both on land and in the air.

Steam Hammer
All our Game Server Services come with the features you need
Check out all of the essential Dedicated Game Servers game server features that come with your server rental
---
Instant server setup
Switch locations at any time
Full FTP access
Full database access
Scheduled server Scripts\Backups
Latest versions of supported mods
Control Panel - modify server settings
High Performance Xeon processors
SSD drives
integrated backup
Server passlocking / map changing
Advanced DDoS Protection
Highly Customized Tcadmin control panel
Change mods easily
Add admins in one click
Install mods & plugins easily
Access to 3rd-party tools
Custom launch parameters
Server status - Start / Stop / Restart
Ascend & Soar with our Powerful Hardware
We use the very best low-latency datacenters, for no lag game servers, at a fair price with the best hardware in the industry.
SSD NVME m.2
All our new hardware in our datacenters are packing the very best Intel M.2. NVME SSD drives, over x6 faster than normal SSD.
Overclocked CPU's
We own the hardware we use in our datacenters and as such we build them from the ground up, our latest builds are 5Ghz or better!
Our Networks
All servers are DDoS protected and have a high-speed 1GBps dedicated lines to maximum speed
One click install Mod Solutions
Switch to and install mods at any time with one click, straight from our game control panel, latest updates are always available
Worldwide Coverage
Citadel Servers offers Network coverage worldwide, providing the very best network coverage in over
18

locations, Connect to your players all around the world, with a low latency infrastructure solution no matter where you or your players may be!
Deploy your Steam Hammer Game Server instantly
Get your server up and running the way you want in minutes, All our servers are fully moddable and can be configured via our game control panel.